West Coast-based, nationally recognized executive search specialists.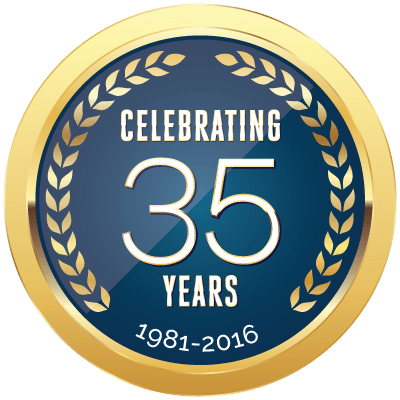 At the Ferneborg Group, our commitment to corporations, private equity companies, and venture capital firms blankets the entire Western region of the United States, and even stretches nationwide.
As executive search specialists, we're ready to share our expertise and insight and put the full breadth of our knowledge and skill to work for you and your business.